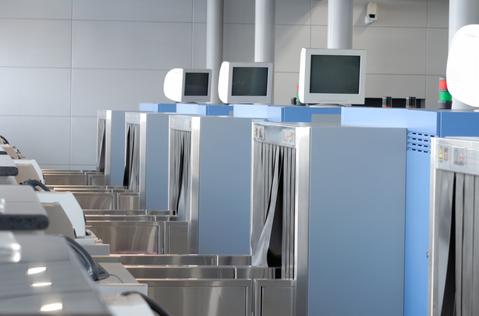 Complimentary Curtain Set Offer
Lead Curtain Strips for Smiths Heimann Xray Scanners used for baggage, security and freight screening.  Each Set includes 5 pieces.  Select your Xray model for the dropdown menu.
- 0.350, 0.440, & 0.500 mm lead protection levels dependent on model.
- 88mm standard width.  Other widths available.
- Lead free vinyl option available.